Avoid Damage!
–Do not overload your box when packing.
-Avoid packing breakable or fragile items inside your box.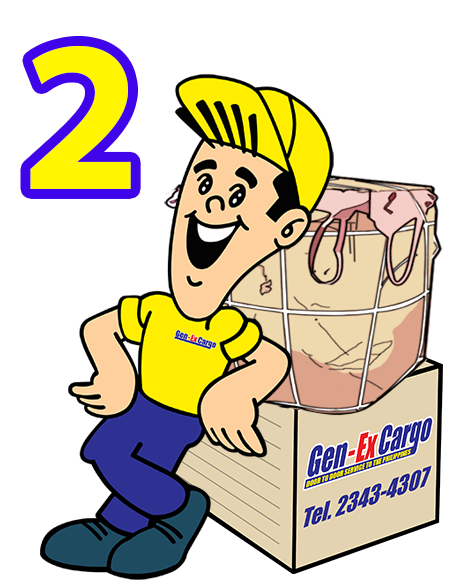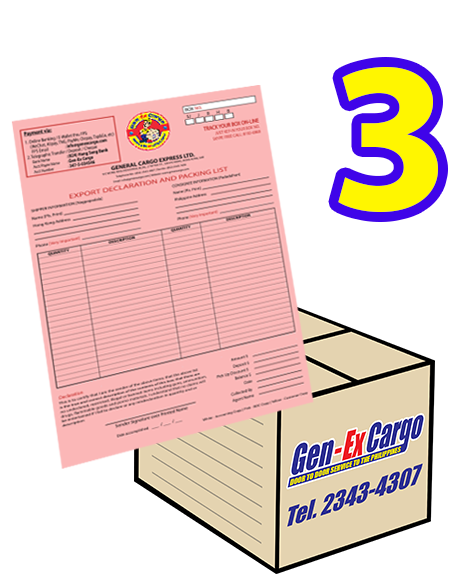 -Do not forget to clearly make the Shipper and Consignee  details on the box.
-Be sure that your Shipper and Consignee details in the box is the same as the one written in your Packing List
HONG KONG
-By  Bank Transfer (our banking info to be provided  in our invoice)
-By  FPS  (Fast Payment Service)  to FPS ID
-By TNG
-By
WeChat/Alipay
– if you could pay through WeChat/Alipay, you may contact our hotline
2343-4307
to assist you. Or you can present your WeChat/Alipay payment code to our World Wide and San Po Kong branches for fast and convenient payment.
-By
Paypal
/
Visa
/
Mastercard
MACAU
-By Paypal / Visa / Mastercard
CHINA
-By Paypal / Visa / Mastercard
PHILIPPINES  
-We  also accept payments in the Philippines subject to a nominal convenience fee of US$25.00
-By
Bank Transfer
(our banking info  to  provided  in our invoice)
-By Paypal / Visa / Mastercard